Our own seed garlic. Hardy and New Hampshire grown.

We are currently harvesting this years crop of garlic and will begin shipping in mid-September. Inventory will be updated as the harvest comes in so check back again if you don't see what you are looking for! Please note* we cannot ship garlic to Idaho or Nevada at this time.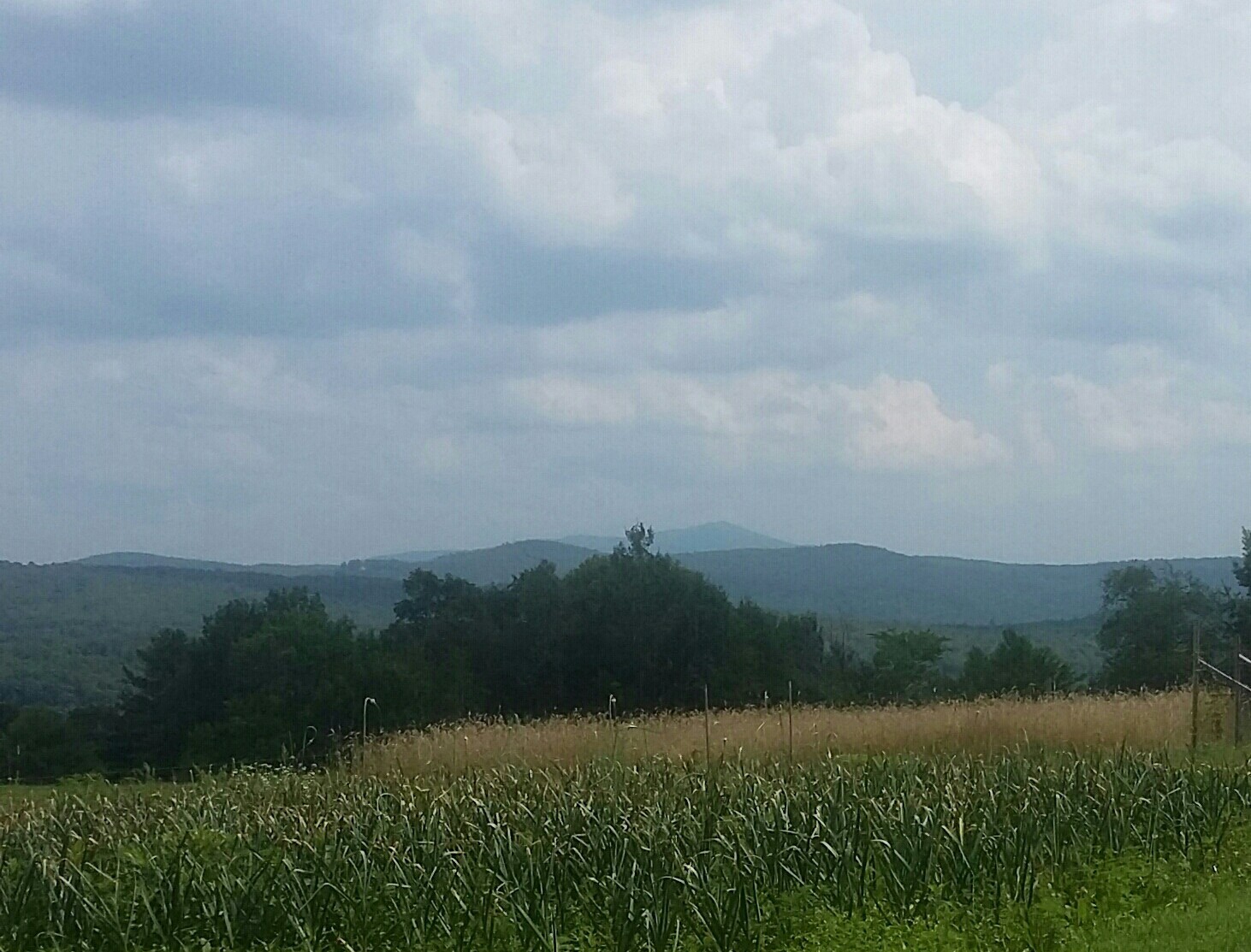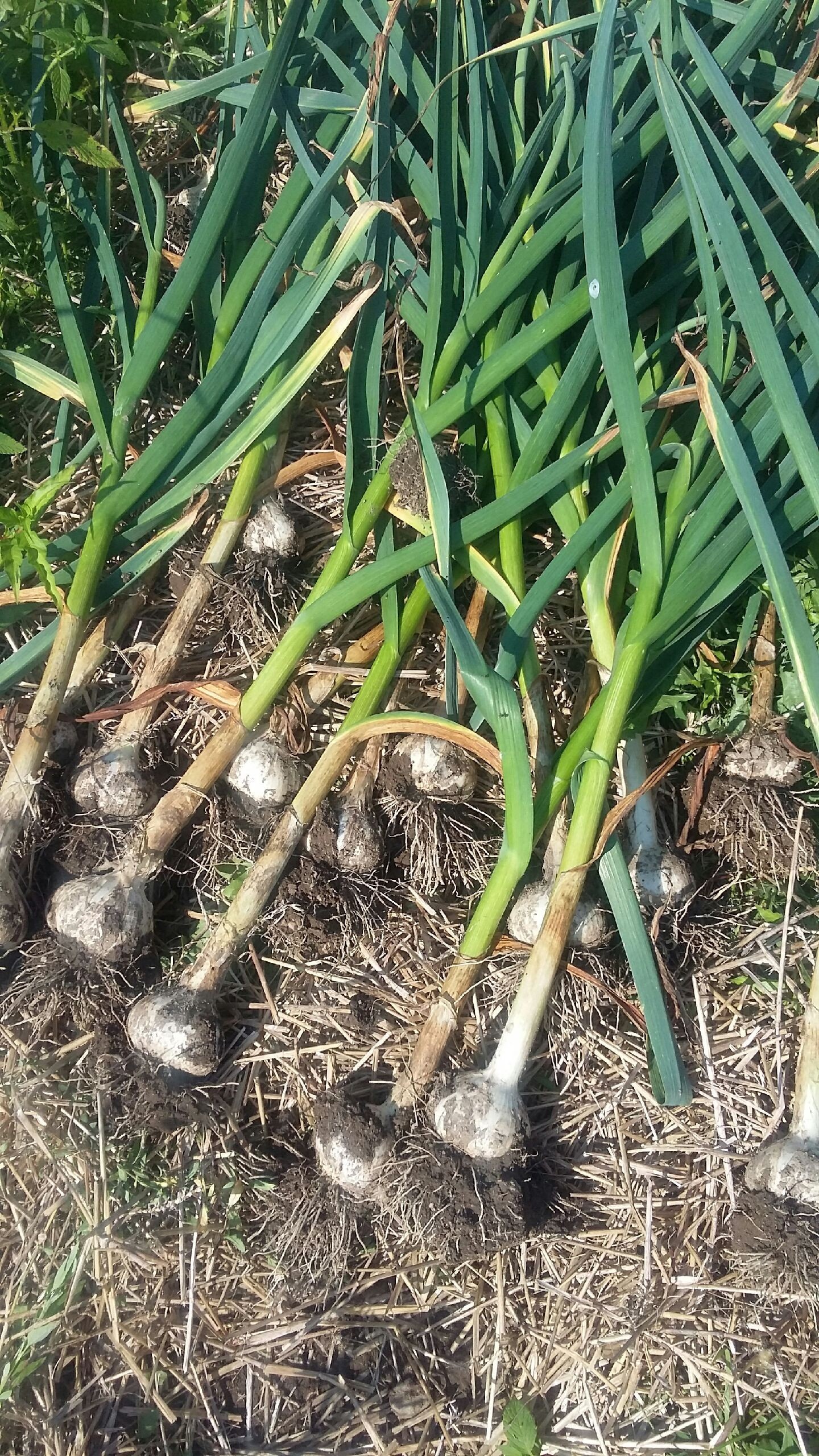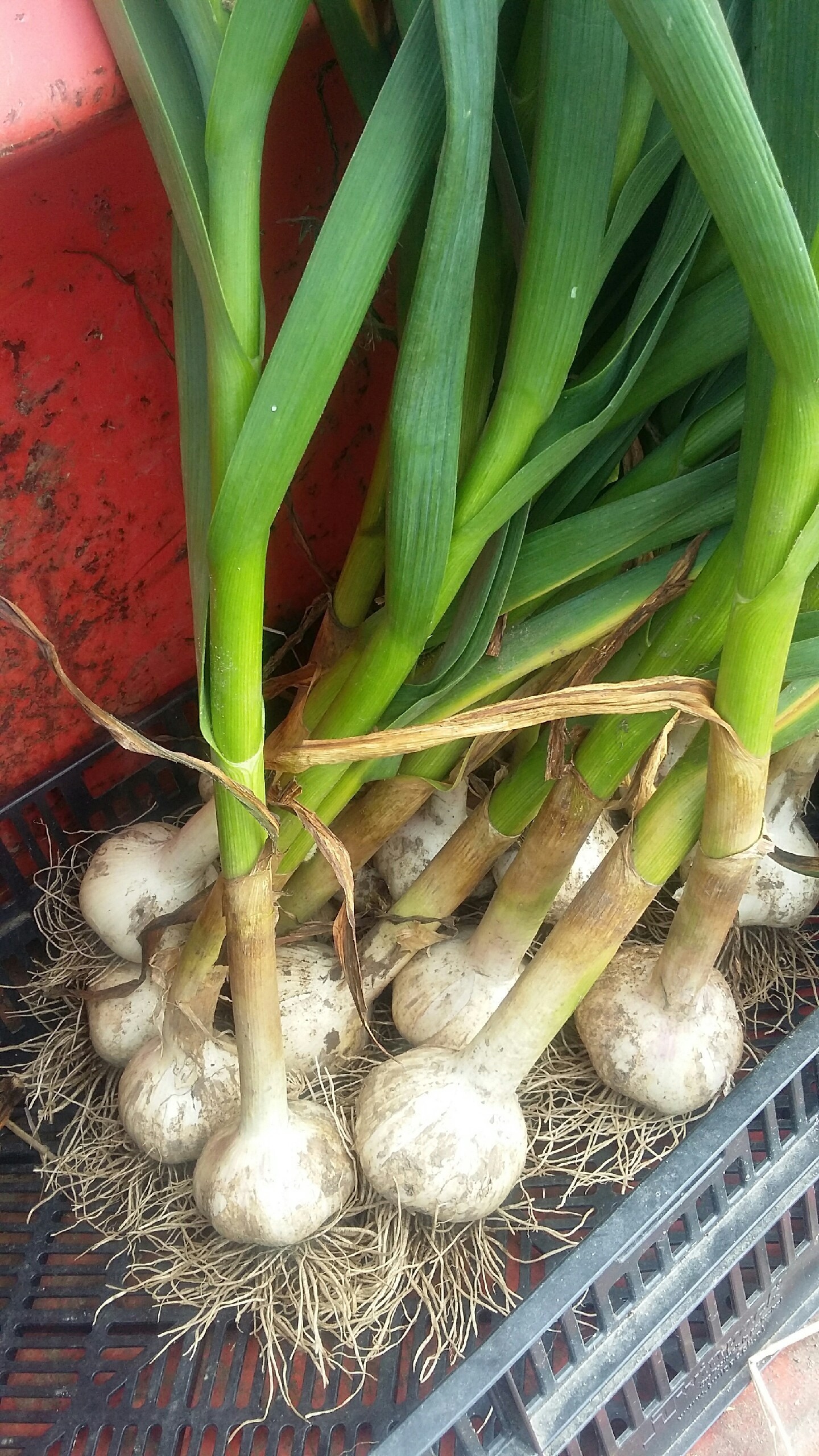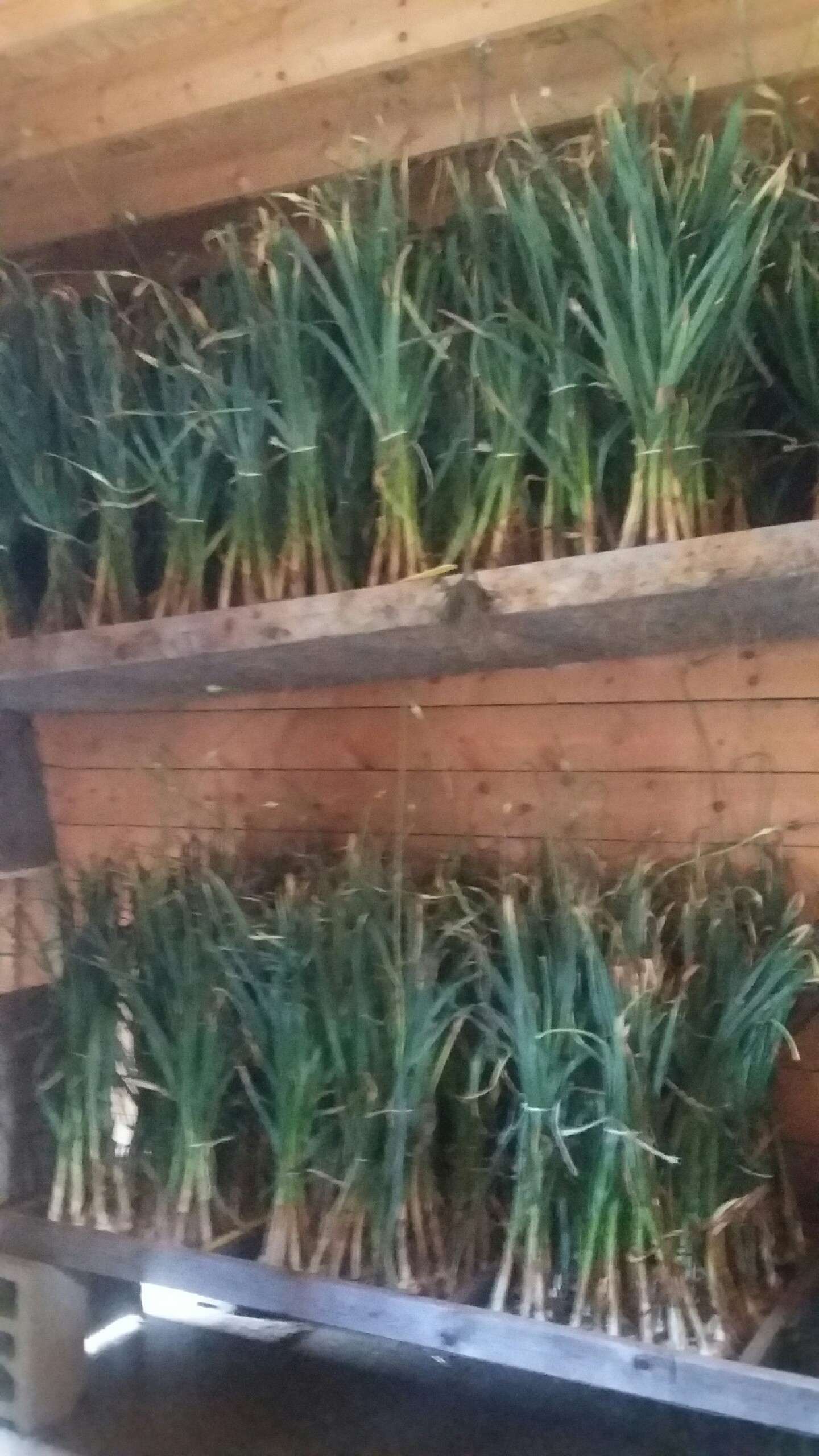 We grow some amazing garlic here at the farm! We have been doing this for quite awhile and are proud to now offer our own seed garlic for sale. Being a small farm, we have been able to save our own seed and grow garlic that is very well adapted to this New England environment. Our soil has also tested free of "garlic bloat nematodes" and because we only grow from our own seed stock here we do not risk importing infected bulbs from other sources. We rotate our garlic through several areas with cover crops to build soil health and also incorporate some rotational grazing of our pigs. We are also able to incorporate manure from our rabbit program which provides all the nutrients the garlic needs during the growing season. With all of these practices combined, we do not have a need to apply any chemicals to our garlic.